Cosmos is unlike any organization I've worked for, with a company culture stronger than even the smallest indie startups.
Ashley Jo Schell
Western Regional Sales Manager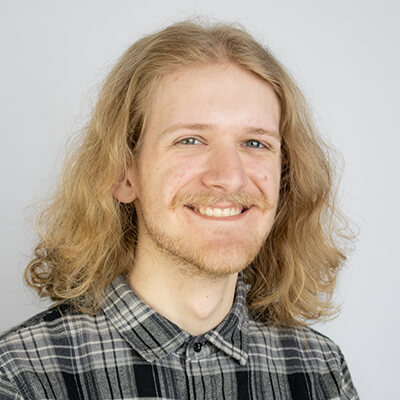 Cosmos is willing to invest in their employees who may not have the degree or experience, they look deeper into the hearts of their employees when promoting.
Dallas Stewart
Warehouse Inventory Control Specialist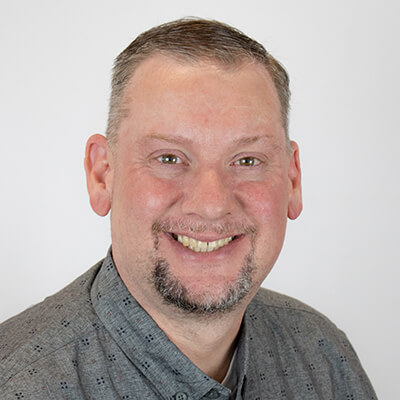 I have been given the opportunity to own projects, work together toward a common goal, and establish business and personal relationships. I have been developed personally and professionally.
Dan Bogart
Customer Service Specialist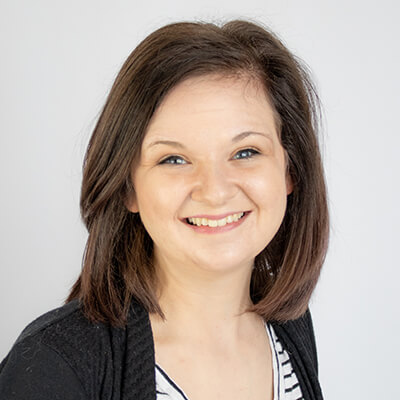 Working at Cosmos has opened my eyes to how a company should treat their employees. I have never felt more appreciated than I do at Cosmos.
Hilary Kramer
Assembly Team Lead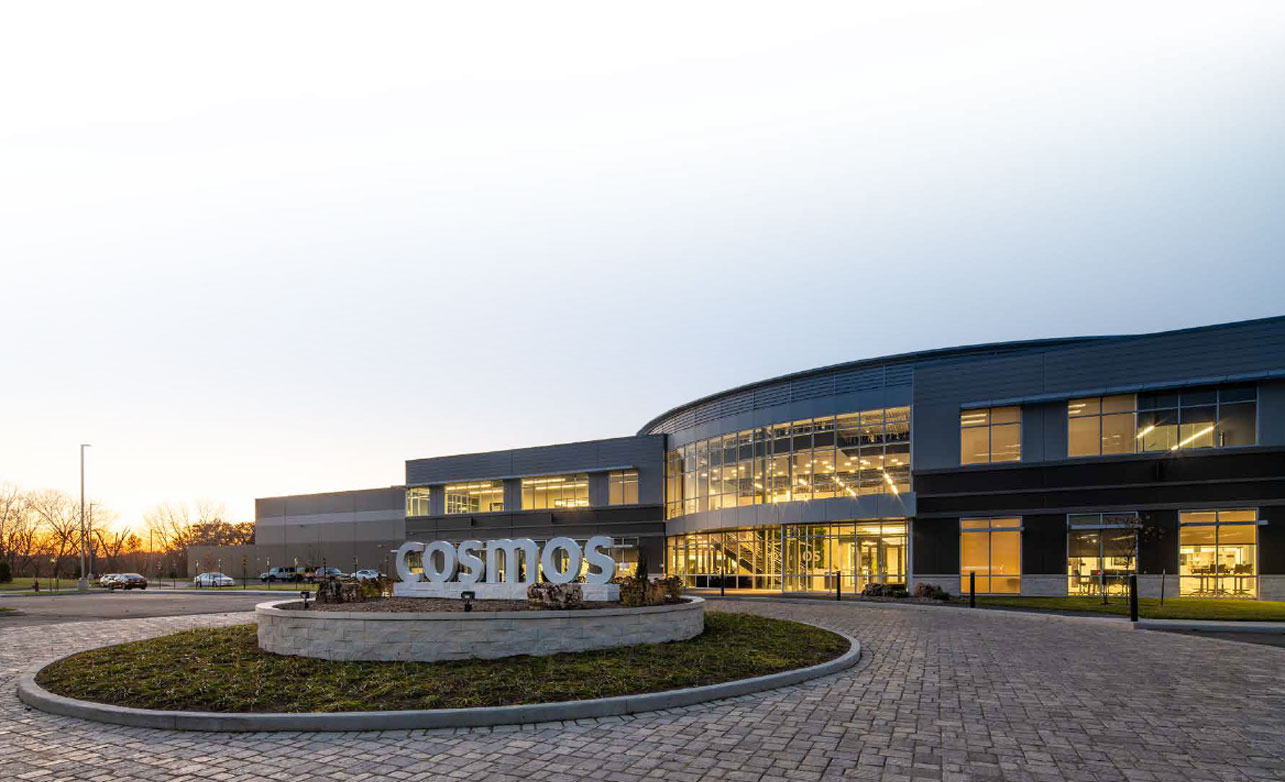 Investing in our employees

5 Mission Days
Employees get 5 paid days annually to volunteer with their favorite causes.

Paid Maternal & Paternal Leave
Time for employees to care for and bond with a newborn or newly adopted child.

Personal & Professional Development
Tailored program to equip and empower each employee to achieve their goals and grow holistically.

Hybrid Work Environment
Mix of in-office and remote work (based on role) to balance flexibility and collaboration.
Health Insurance
Dental Insurance
Vision Insurance
Life Insurance
Flexible Spending Account
401(k) & Profit Sharing

Employee Assistance Program
Paid Holidays
Paid Time Off
Parental Leave
5 Paid Volunteer/Mission Days
Employee Referral Program
Cosmos Cash Recognition Program
Monthly Lunch & Learns

Better Book Club
Educational Scholarship Program
Adoption Assistance Program
FAQs
Curious about Cosmos? Review these frequently asked questions from prospective hires.
Please see the Our Story section of this website to review our Vision, Mission, Promise, and Values. Our Vision, Mission, and Promise guide our workplace culture, which is fostered daily by how employees live our Values.
Once a job offer is extended, the prospective hire must pass a drug screening and background check to complete the hiring process. These are conducted by a third-party administrator obtained by Cosmos.
We strive to hire within 10 days of our initial interview.
Standard hours for production positions are 7:00 AM to 3:30 PM Monday through Friday.
Standard hours for office positions are 8:00 AM to 5:00 PM Monday through Friday.
We have a healthy workplace culture guided by a clear Vision, Mission, and Promise, and intentionally fostered daily by how employees live our Values. The result is a place where employees genuinely enjoy coming to work. Additionally, the St. Louis Business Journal named Cosmos a 2022 Best Places to Work finalist, and the St. Louis Post-Dispatch named Cosmos a Top Workplace in the St. Louis region in both 2021 and 2022. These workplace awards are based on feedback Cosmos employees shared in independent third-party surveys.
We advocate hiring from within to fill open positions before opening them up to external candidates. Some of our employees started their careers at Cosmos as bottling technicians and have grown through opportunities to serve teams as line leads, production supervisors, and in operations management. We have employees who have transitioned from production roles to corporate office roles. And, we have employees who have grown from specialist and generalist roles into leading teams.
Cosmos also values employee growth in ways beyond job advancement. Our Better Book Club program incentivizes continuous learning through reading. Our monthly Lunch & Learn programming delivers a breadth of topics to develop skills and enrich lives. Our educational scholarship program is open to employees interested in furthering their education. And, we offer a Personal & Professional Development Program, tailored to each employee to equip and empower them to achieve their goals and grow holistically.