Today, Cosmos and its employees carry out that mission through generous giving of time, talent, and treasure to organizations that improve health, secure food and shelter, and strengthen communities.
Improve Health
Supporting resources and services that help address physical, mental, and emotional health.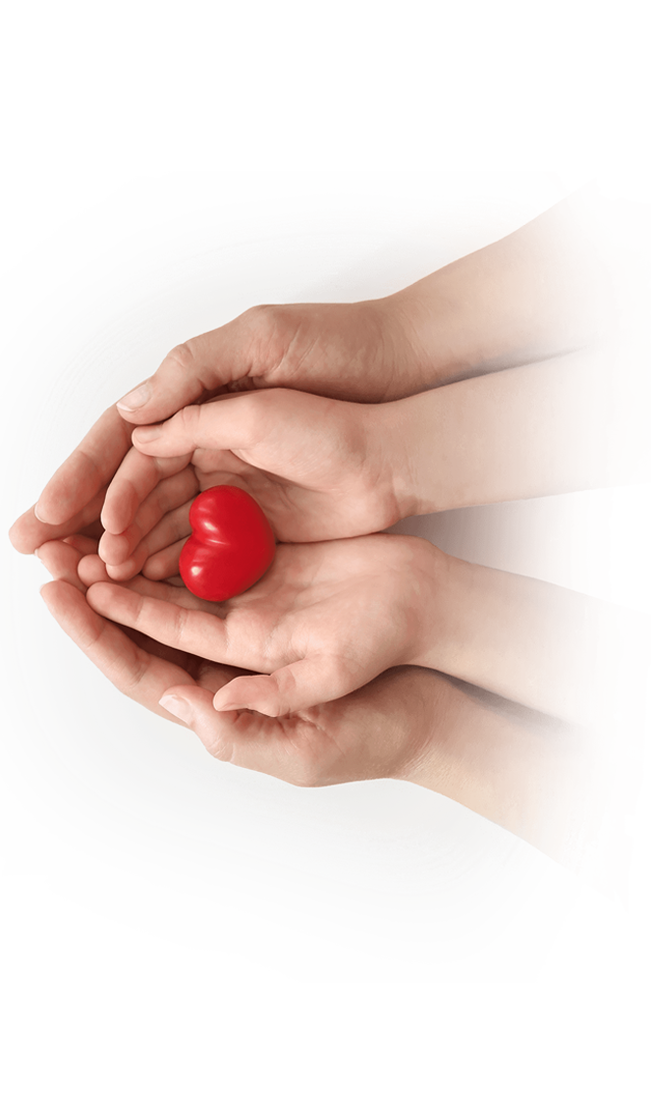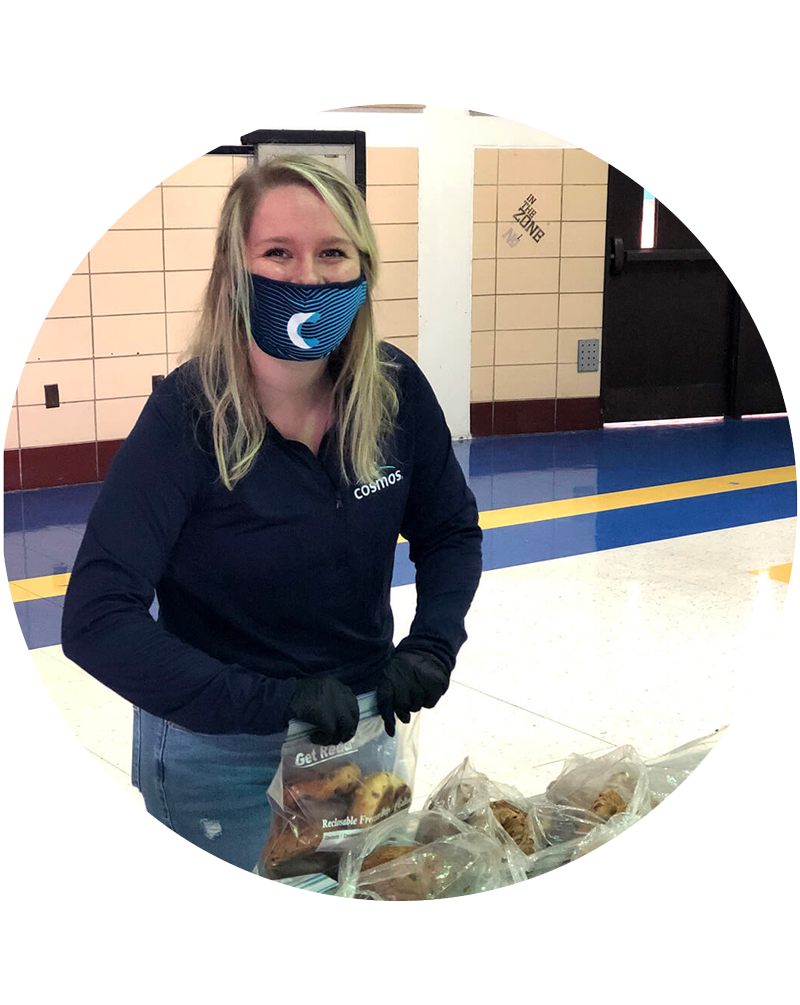 Secure Food
& Shelter
Fortifying programs that increase access to basic family needs such as food, utilities, and housing.
Strengthen Communities
Investing in initiatives that help make communities better places to live, work, and thrive.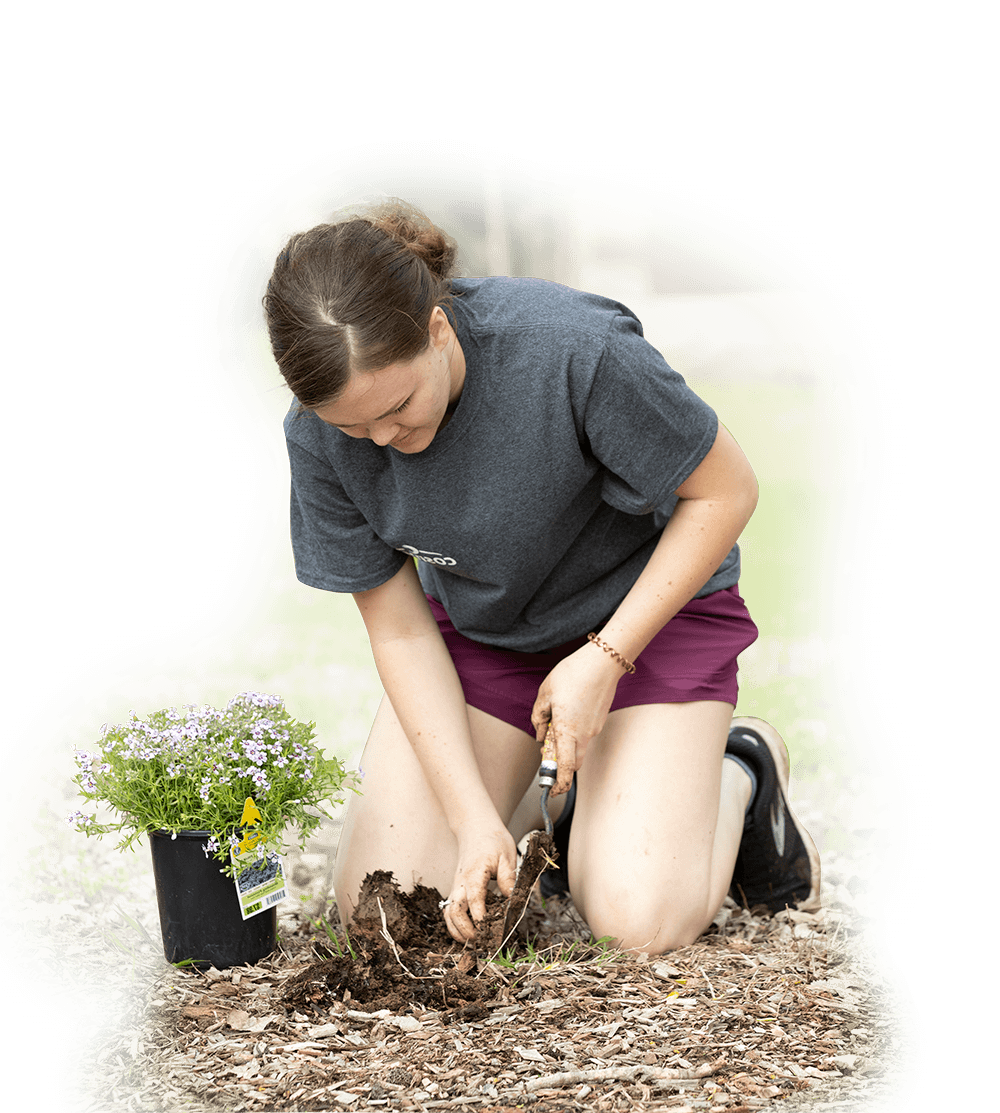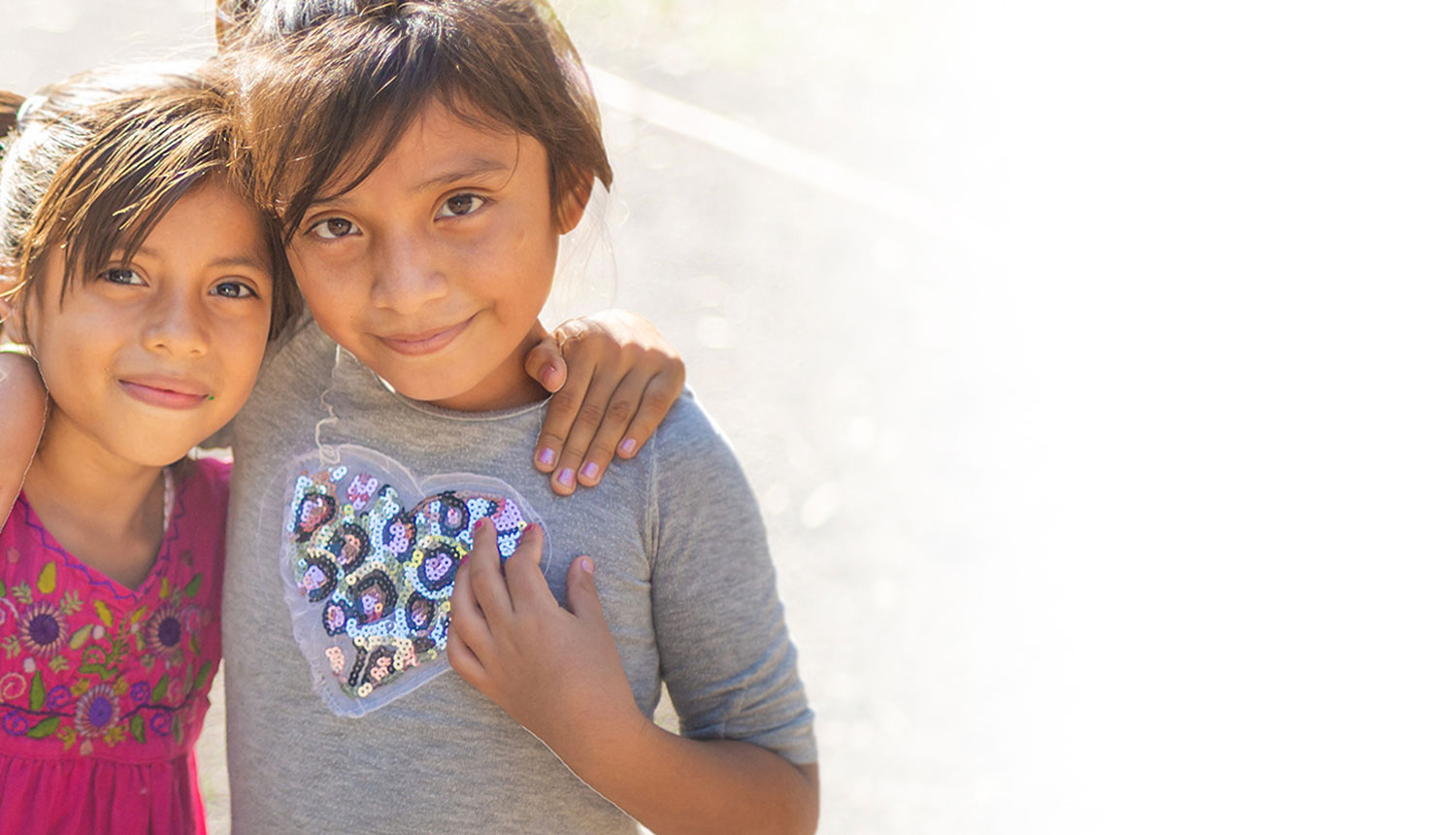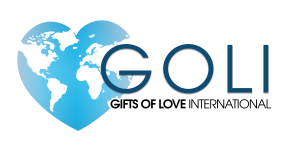 A Lasting Legacy of Love
Cosmos continues to fulfill our founder's call to give and serve by supporting the efforts of Gifts of Love International to help rewrite stories, one child at a time.