Our Mission
Enrich the lives of people and pets, support and invest in our employees, and provide for the poor around the globe—all to the glory of God.
We are a mission-centered company. It is at the heart of our company's culture and informs every action, every day. Our mission is central to the products we make, the relationships we build, and the communities we serve.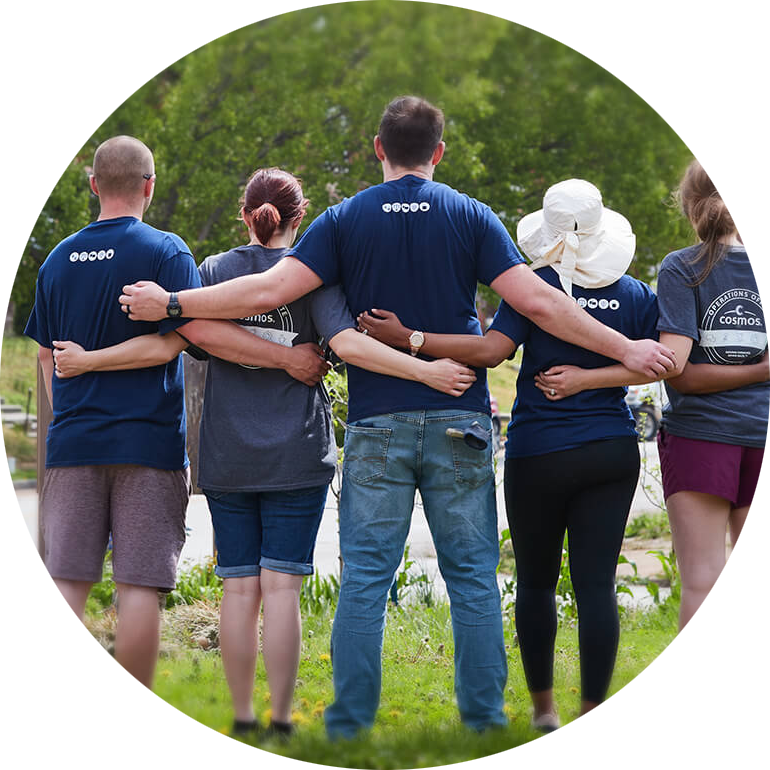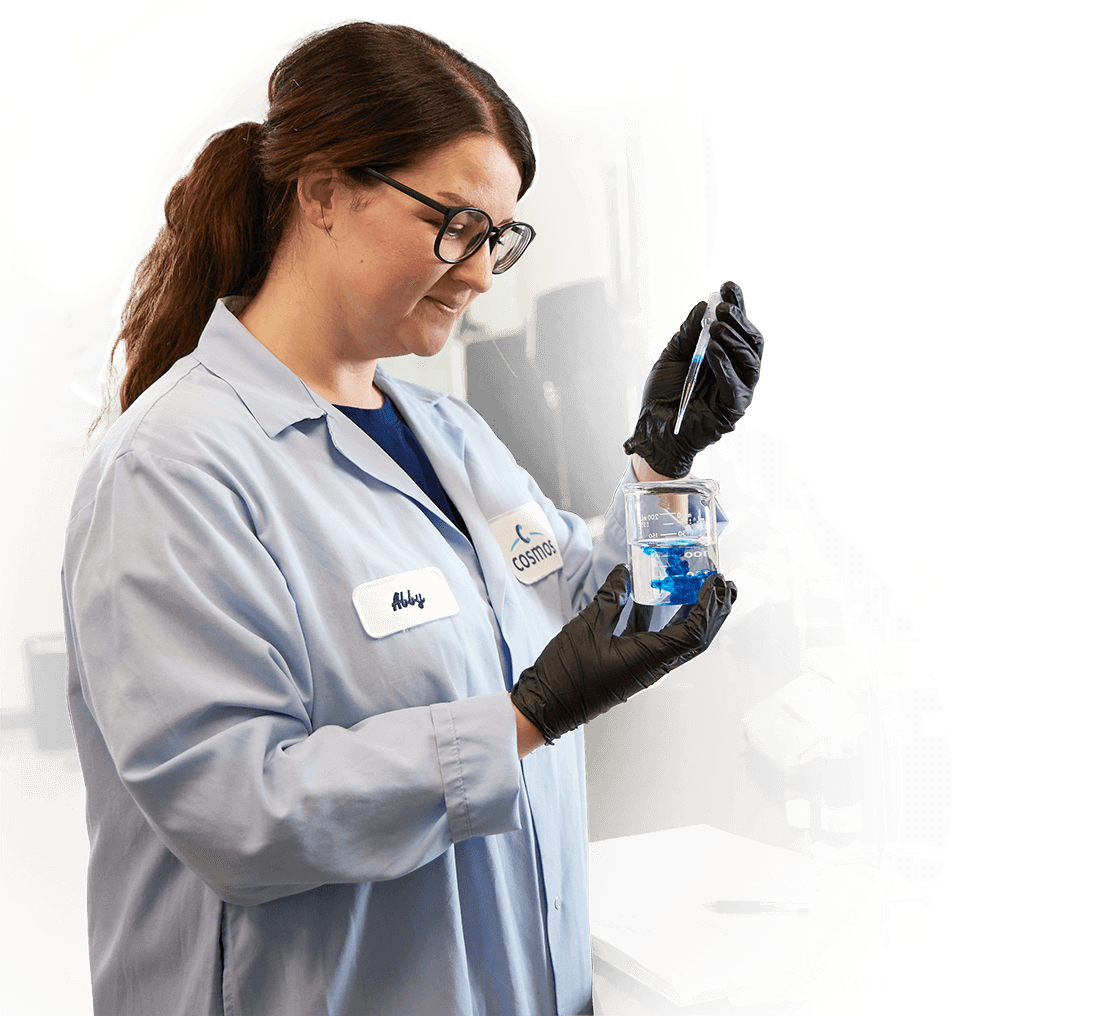 Our Promise
Grow for the good of people, pets, and planet through innovative thinking and generous giving.
We promise to never stop growing, as individuals and as a company. The more we grow as people, the better we can serve our customers, our employees, and our planet. The more we grow as a business, the more generously we give to the poor around the globe.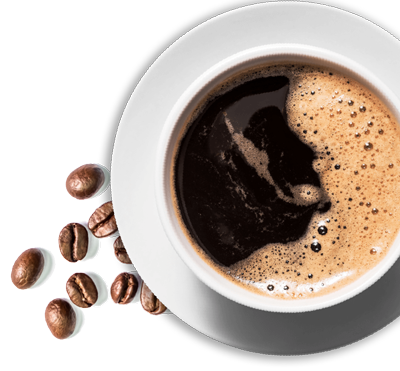 Our Values
Ask any Cosmos employee about our company values and they'll not only tell you what they are, they'll explain how they see them in action every day. That's because our values reflect how we make decisions, how we treat customers and each other, and what drives our shared success.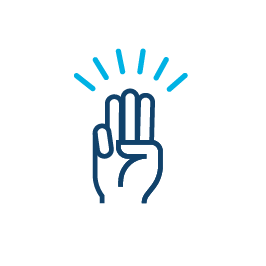 Be
Honest
& Humble
Listen with empathy, speak with humility, and act with pure intentions.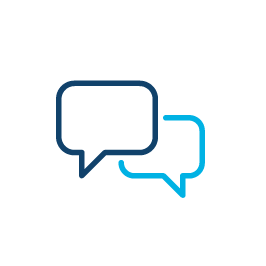 Be
Clear
& Aligned
Communicate simply, openly, and respectfully, even when it's hard.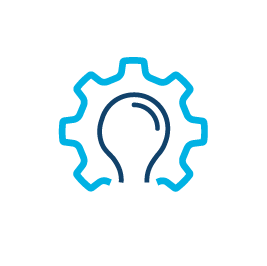 Be
a Creator
Continually innovate for meaningful differentiation.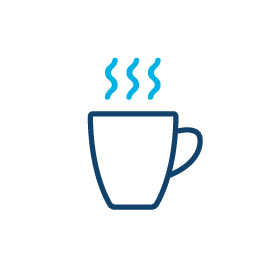 Be Willing to
Make
the Coffee
Serve each other and put others first.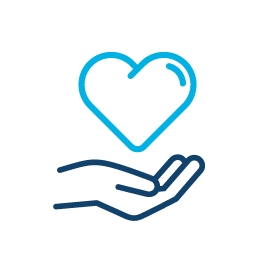 Serve People
& Pets
Give customers exactly what they need and more than they expect.
Our History
From day one, our story has been marked with innovation, excellence, and industry leadership—creating new products and categories that bring meaningful benefits to enrich the lives of people and pets. Even now, with hundreds of products across multiple brands sold in 43,000+ retailers throughout 70+ countries, we're still looking to what's new and next. Because every day is an opportunity to keep making history.
1980
Barber purchases beauty products distributorship and creates Cosmos Corporation.
1986
Pet grooming chain seeks out Cosmos as a source for safe and effective pet shampoo, sparking our entry into the pet industry.
1990
Cosmos opens first production facility near St. Louis, Missouri.
1991
TropiClean brand launches with Aloe & Coconut Shampoo for Pets.
1992
TropiClean signature grooming line expands with the addition of Papaya & Coconut Luxury 2-in-1 Shampoo & Conditioner, among other formulas.
1993
TropiClean expands from only professional grooming sizes to retail sizes, providing at-home grooming solutions.
1998
TropiClean expands into global markets.
1998
TropiClean introduces specialized soothing solutions for a pet's unique skin needs.
1999
Cosmos relocates and expands operations to Wentzville, Missouri.
2006
Launches line of grooming products in aromatic fragrances to make pet's bathtime a spa-like experience.
2009
Launches another core brand of pet products to serve Food, Drug & Mass market.
2010
Enters into pet oral care with easy and effective no-brushing and brushing solutions.
2011
Enters cleaning category with safe and natural solutions to clean up pet messes.
2012
Introduces supplements into some of our most popular dental care products.
2013
Expands into pet dental treats.
2016
Continues innovation in grooming with convenient between-bath options.
2017
Launches TropiClean Natural Flea & Tick line, expanding solutions focused on health and wellness.
2018
Continues innovating for pet parent ease of use with launch of dental wipes as another safe and effective no-brushing option.
2019
Acquires family of brands within cleaning category to expand our portfolio of offerings with Urine Off, Zorb It-Up!, and Yard Clean Green.
2020
Builds state-of-the-art 190,000 sq. ft. manufacturing facility and corporate offices in St. Peters, Missouri.
2020
Introduces innovative grooming solutions specifically designed for a dog's unique coat type.
2021
TropiClean Fresh Breath Dental Health Solutions for Dogs receives the Veterinary Oral Health Council (VOHC) Seal of Acceptance for plaque control and the National Animal Supplements Council (NASC) Quality Seal for adhering to the highest quality standards.
2022
Innovates new approach for pet dental care with TropiClean Enticers, a dental care line in mouthwatering flavors pets love.
2022
Expands grooming solutions with TropiClean Essentials Collection, featuring trendy extract blends of sulfate-free pet shampoos and refreshing sprays enriched with hand-selected, naturally derived ingredients and free from dyes, phthalates, parabens, and soaps.
2022
Builds on our legacy in human haircare, launching Texture Theory to address a gap in the market for luxuriously affordable products for textured hair.